Alójica focuses on driving long-term asset value through strategic lodging expertise and asset management
We are data driven, strategic and practical. Our team recognizes the operations-intensive nature of the business and embraces its complexity from risk assessments pre-acquisition through strategy implementation. We spend as much time on the bricks and mortar "the hardware" as we do on services and activation the "software", recognizing that best-in-class hospitality assets set the stage for meaningful experiences that foster true human connection.
A holistic institutional approach
We unlock asset values through a deep understanding of capital markets, industry trends and tried and tested operational strategies.
Deal & Tax Structuring
Institutional Due Diligence
Financial Execution
Fund Structuring & Management.
Market Analysis
Repositioning & Marketing
Brand / Re-brand / Co-brand Scenarios
Guest Engagement.
Operational Efficiencies
Systems Optimization
Multi-property Clustering
Benchmarking
Labor Management.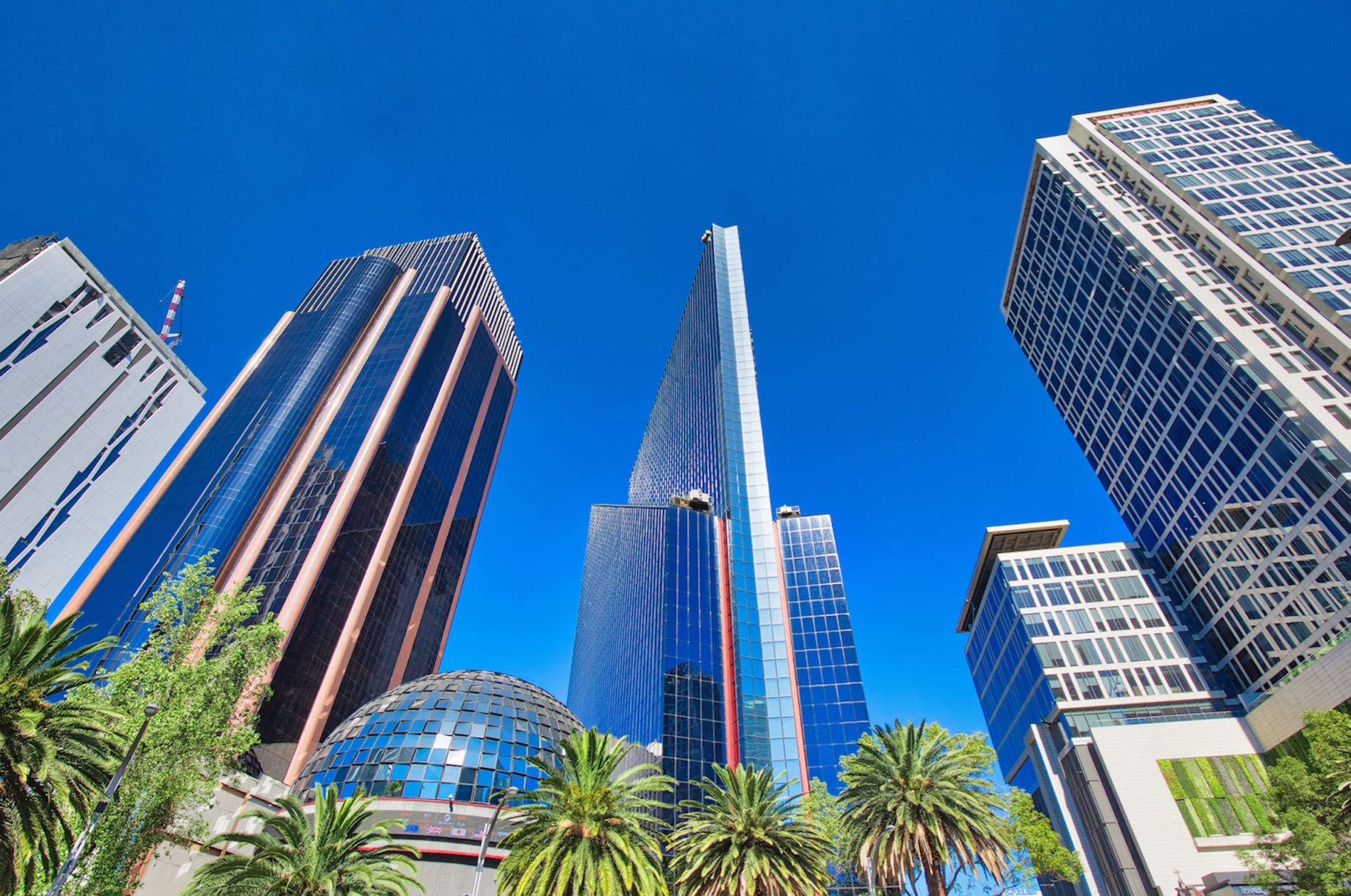 A solid capital markets execution can deliver sustainable returns to investors. Our institutional approach to due diligence, transaction and fund level structuring, and our proven ability to secure efficient and accretive forms of financing, among others, are an integral part of our execution capabilities.
The intangibles are essential to our strategy
Our focus on value creation goes beyond the physical space, delving into the activation of the asset- the crafting of meaningful experiences and the artful curation of memories. Our team takes a broad strategic approach to brand and market positioning that focuses on guest engagement and differentiation to unlock long term values.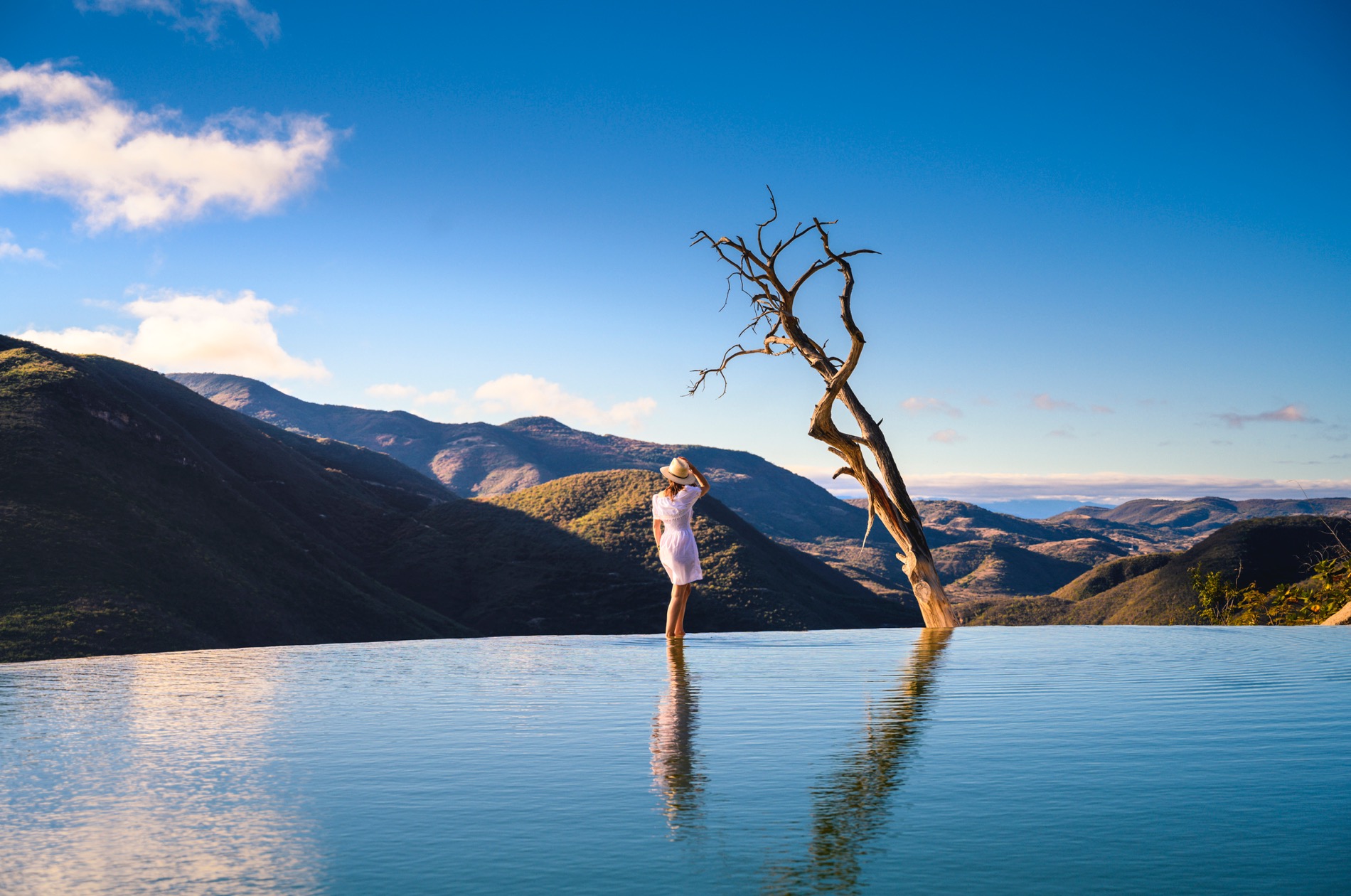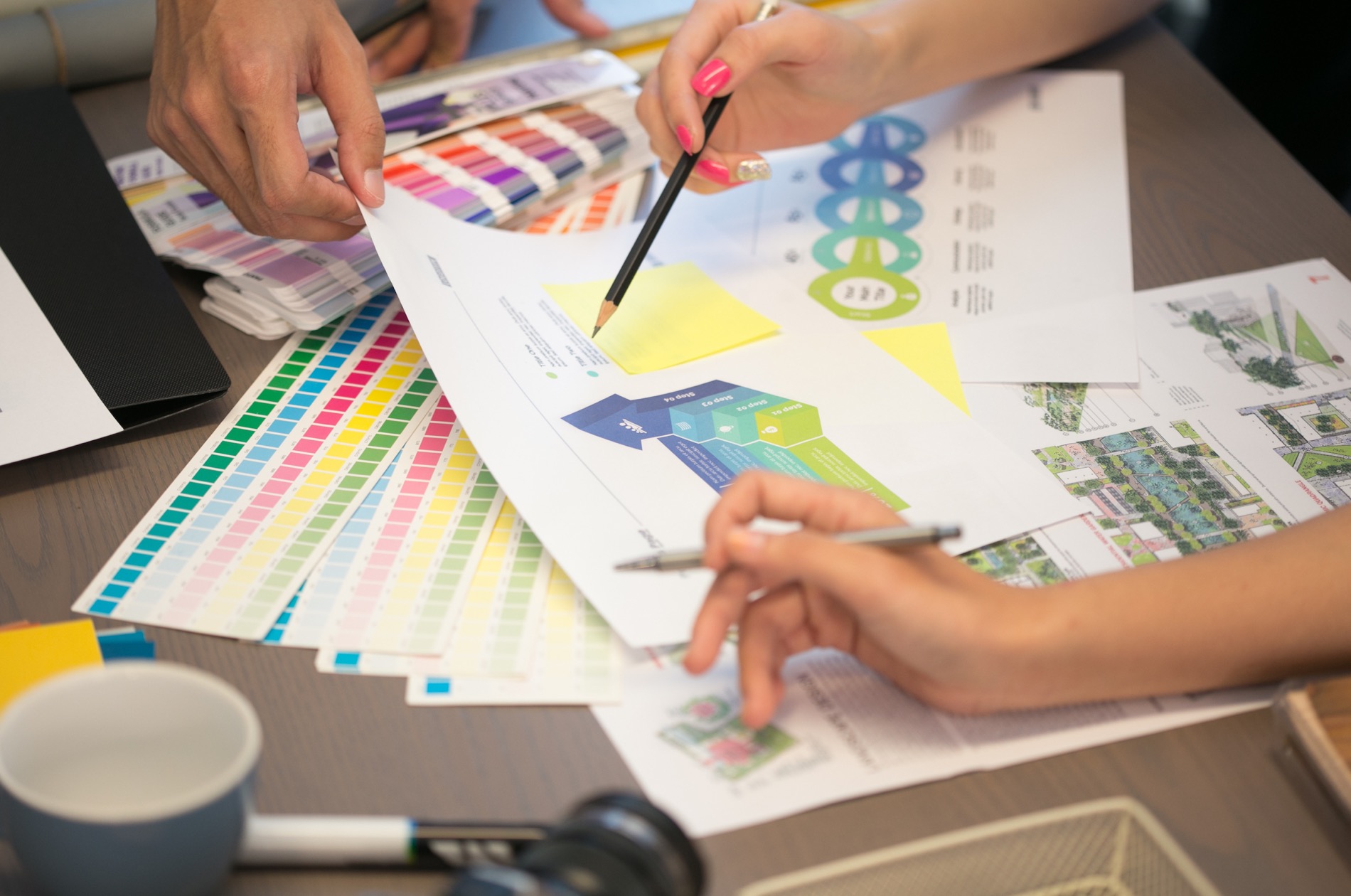 Hospitality sets the stage for experiences that foster human connection
We favor a fingernail-dirty approach to asset management. From last-to-sell rooms to forgotten plots of land, we roll up our sleeves and discover actionable turn-around opportunities that optimize the utilization of our assets.
We are data driven, strategic and practical
We spend time and resources tracking and analyzing data and understanding the relationship between the various facets of our business. From benchmarking and labor management to multi-property systems optimization, we prioritize initiatives based on strategic significance, ROI and our ability to execute successfully.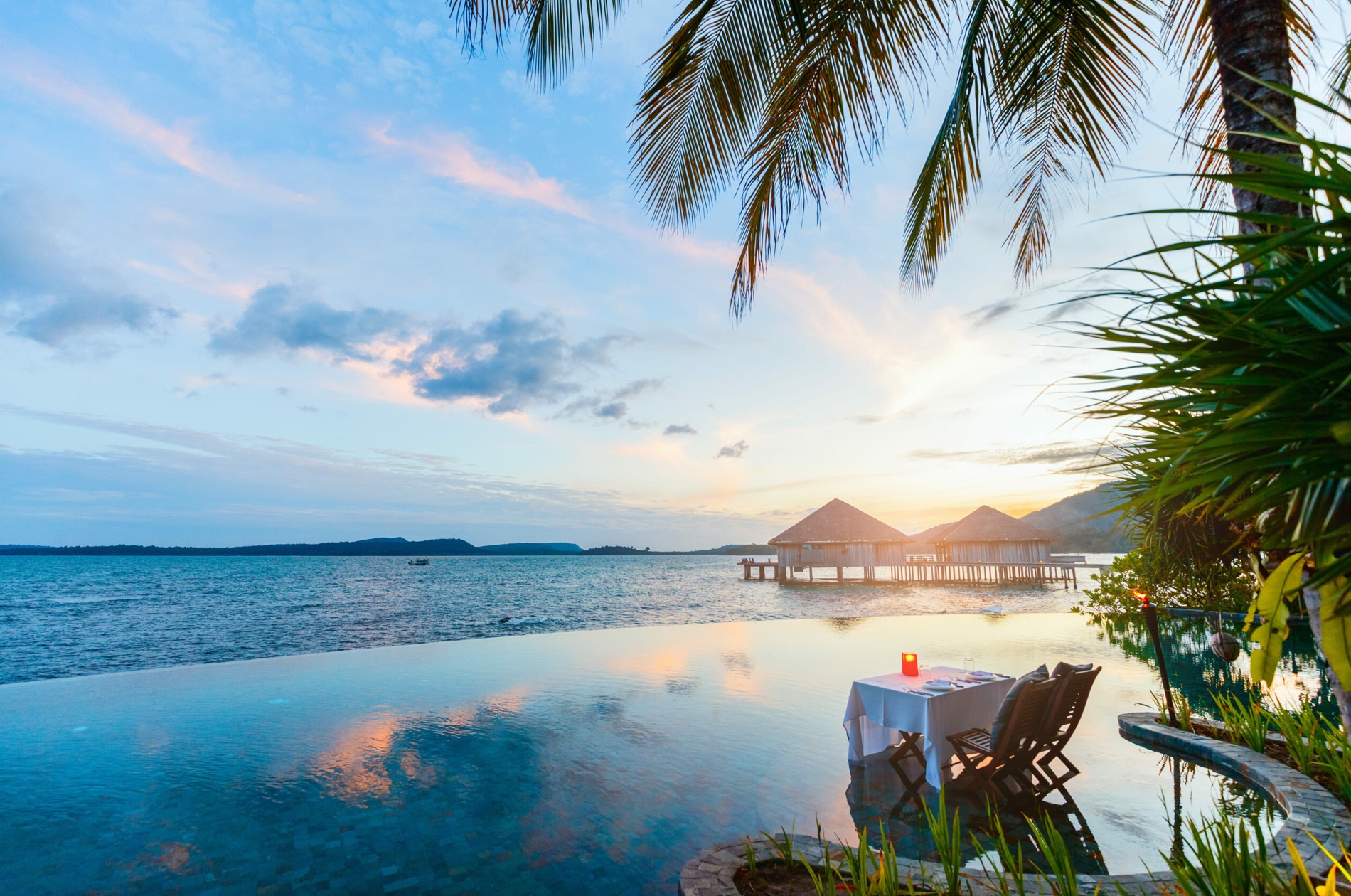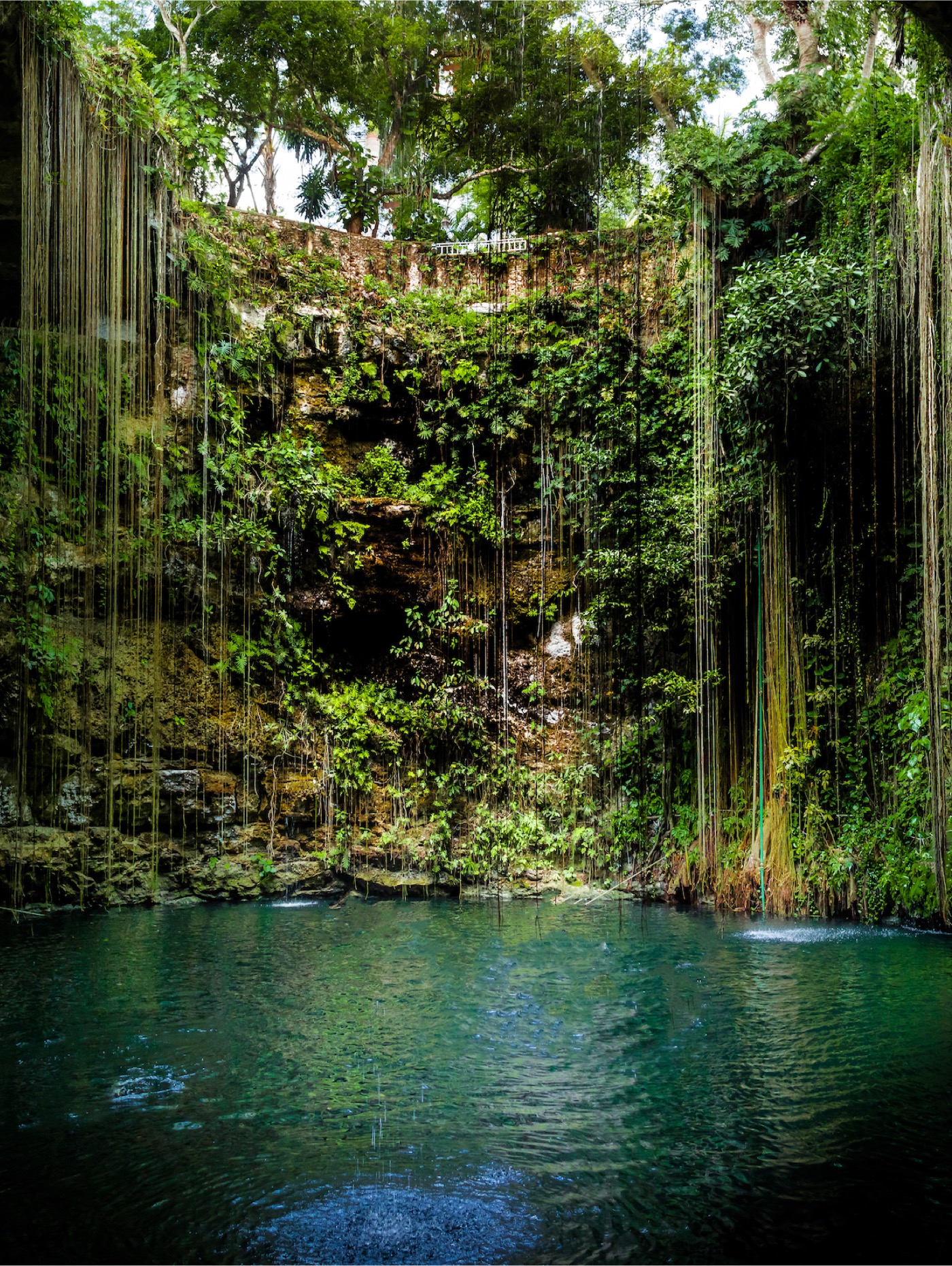 ESG-integration is core to our strategy
ESG integration involves systematically considering environmental, social, and governance factors in financial analysis and decision-making. As a signatory of the UN-supported Principles for Responsible Investment (PRI), Alójica is committed to integrating ESG factors into investment and asset management practices. Through PRI, we report on our ESG activities and progress annually in an independently assessed process measuring the sustainability and ethical impact of our operations.

Alójica's ESG-integration strategy focuses on three areas:
Investment – ESG screening and ESG risk integration into every investment phase, from due-diligence through the post-acquisition property management plan.
Asset Management – Strategic planning, goal setting and consensus building to ensure the alignment of ESG goals between Alójica as investment manager and hotel operators. All Alójica-owned and sub-advisory properties have at least one sustainability certification.
Corporate Culture and Practices – Promoting a culture of excellence where a strong team spirit and diversity are valued and recognized.