Black Creek Mexico's lodging investment platform
Sponsored by Black Creek Mexico, Alójica is an investment management company focused exclusively on lodging real estate in Mexico. We are passionate about hospitality and its potential for bringing people together.
As experienced and disciplined investors and asset managers, we believe that traditional hospitality investing can be enhanced to create more authentic, enjoyable and sustainable assets that add value to our guests and associates, our investors, and the broader communities where we operate.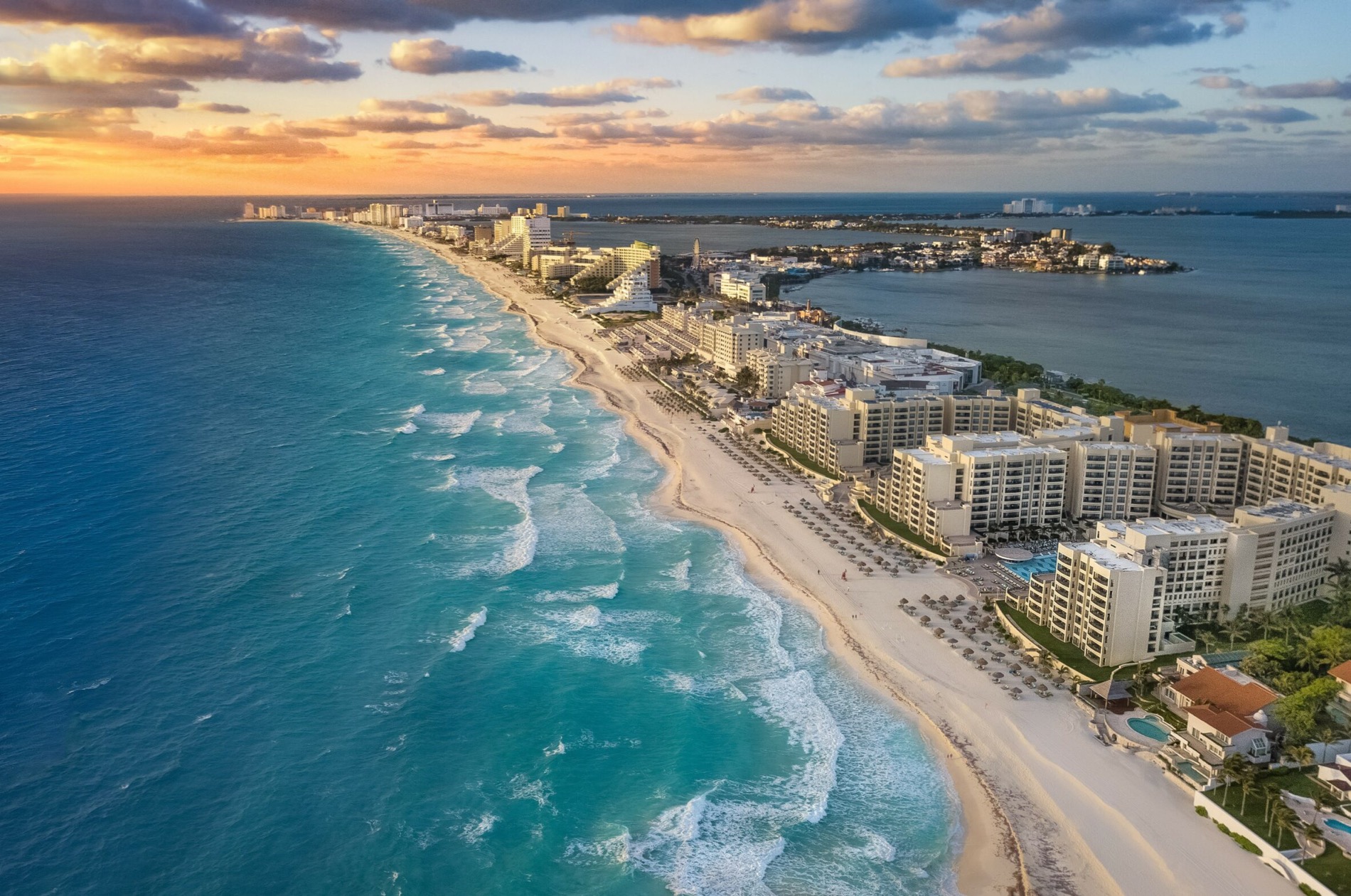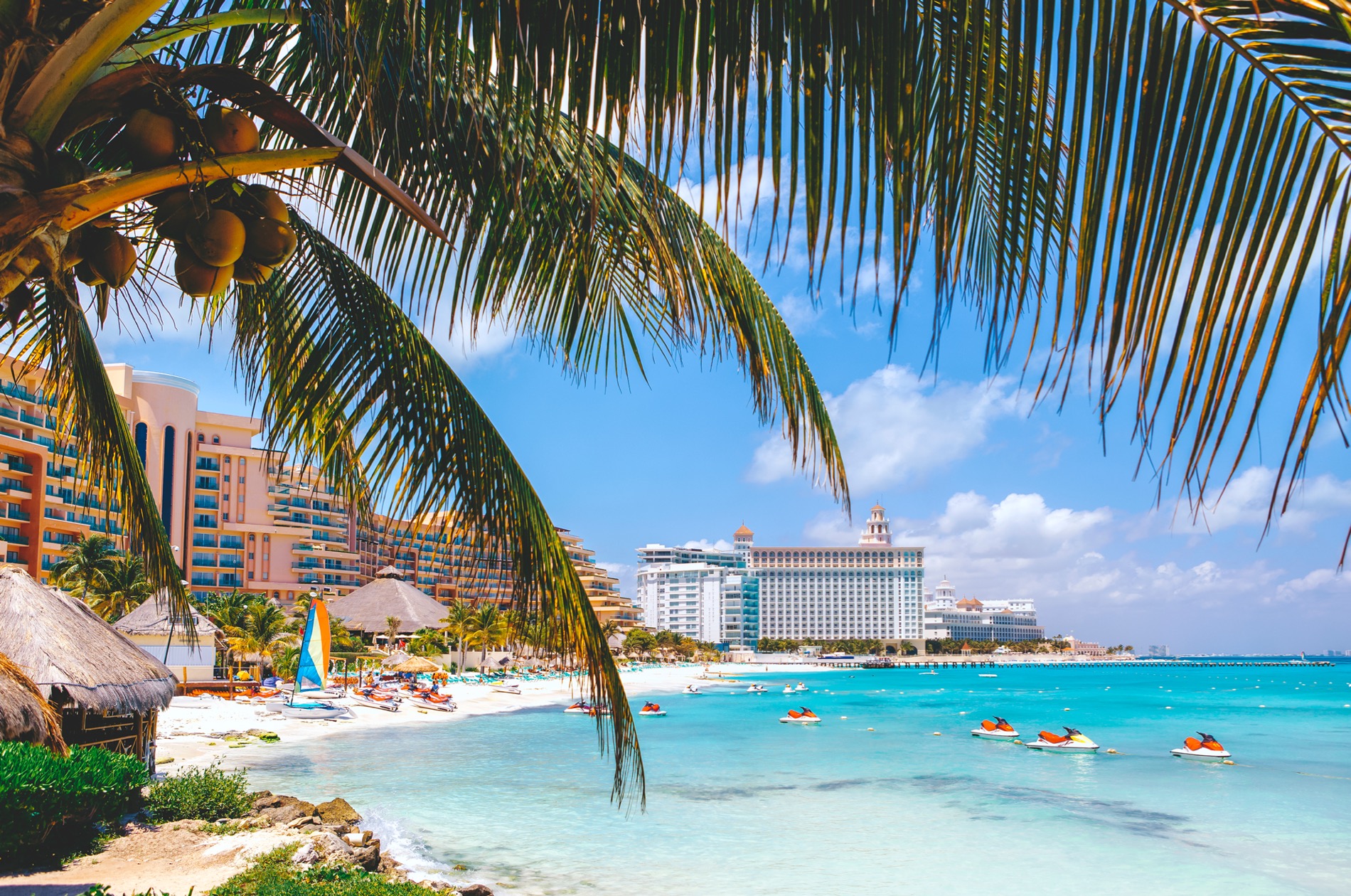 Mexico: A global tourism powerhouse with scalable capital deployment and impact opportunities
Mexico is one of the top ten tourist destinations in the world, home to thirty-five World Heritage Sites, 6,000 miles of beach, and more than 800,000 hotel keys. As North America's natural warm weather destination, the country has experienced sustained demand growth over the past two decades – reaching 45 million visitors in 2019 and growing market share to become the 3rd most visited destination globally in 2020.
Lodging lies at the center of the travel and tourism industry which is responsible for one-tenth of the world economic activity. One out of ten jobs in Mexico and around the world is generated by travel and tourism. As such, lodging investing can have a material impact on people's lives, providing scale to our impact.
Alójica is a real estate investment management company focused exclusively on lodging real estate opportunities in Mexico
Mexico City based platform with in-house hotel asset management capabilities
Focused on investments in the primary lodging markets throughout Mexico
Sponsor of real estate investment funds, partnerships and other investment vehicles
Significant expertise in deal structuring, capital markets, investment management & property-level asset management, providing sub-advisory services to select properties in the region.
We drive long term asset value through strategic lodging expertise and asset management
Disciplined, lodging-focused investment approach
Property management outsourced to established third-party operators
Heavy emphasis on
risk management
ESG management practices for long-term value creation
Active property-level asset management by in-house team
Brand-agnostic approach partnering with international lodging brands